Bachmann/Partners conducts cases both for companies that have suffered losses due to incorrect and loss-making advice and for other advisers who need help in averting claims for damages from their clients.
In the area of tax law, we first try to resolve the disputes with SKAT's intervention, e.g. by activating tax reservations and applying for a reassessment.
We conduct litigation and arbitration proceedings before all Danish courts on tort law, and we also assist in alternative dispute resolution.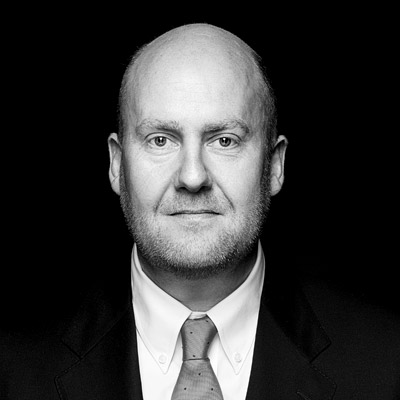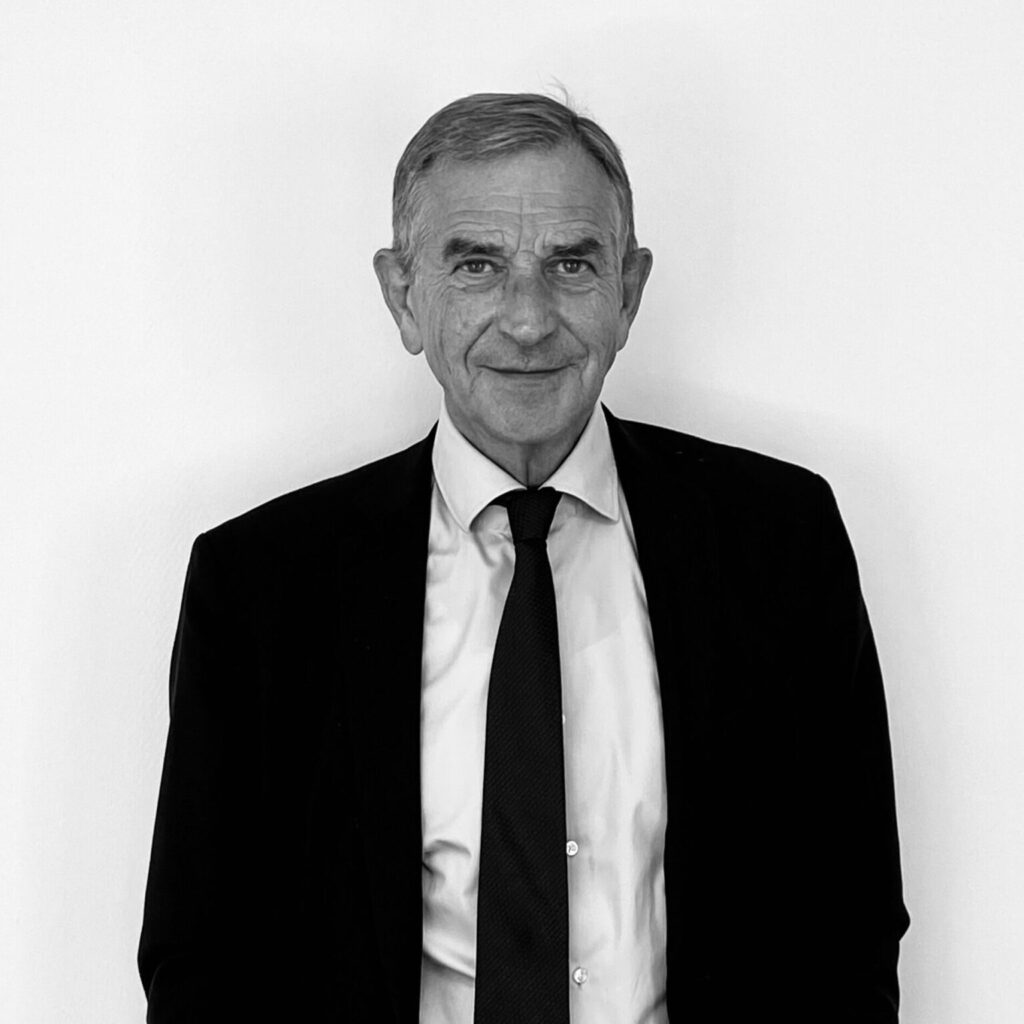 | Professor, dr. jur., Taxspecialist
Jan Pedersen was a professor of tax law at the Department of Law at the University of Aarhus from 1994 to 2021. Before becoming a professor he was an associate professor in criminal law. He has in-dep…
Phone: +45 20 71 92 12
Email: jpe@bachmann-partners.dk
Click for more information→
Contact us today for a non-committal meeting