Companies and the public sector often need a neutral person to investigate internal matters if financial fraud is suspected.
Such internal investigations are typically conducted by Bachmann/Partners in co-operation with an external auditor.
The investigation typically takes place in agreement with the company's board of directors and reporting is also made to the board.
Such investigations may be initiated by whistle-blowers in the company, where Bachmann/Partners is the filter that sorts out the unfounded allegations. The tasks require strict discretion in order to protect the company's reputation.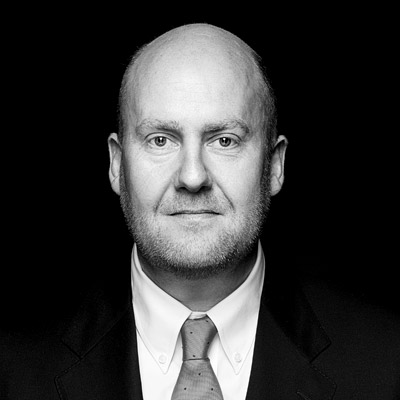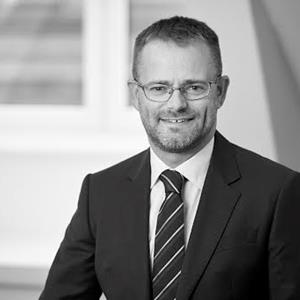 | Advokat – Attorney-at-law, Partner
Peter Hansen is a partner at Bachmann/Partners Law Firm. He has comprehensive experience regarding tax related issues. He has been working with different aspects of tax …

Phone: +45 40 32 35 35
Email: pha@bachmann-partners.dk
Click for more information→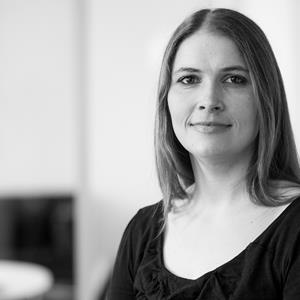 Contact us today for a non-committal meeting