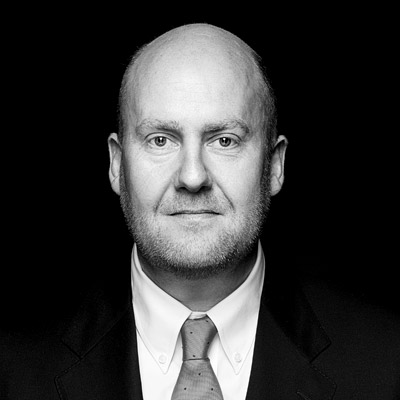 Christian Bachmann
| Lawyer (H), Managing Partner
Founder of Bachmann/Partners Advokatfirma. Chairman for Denmarks Tax-lawyers. Partner in the biggest law firms since 2004. 
About Christian:
Christian Bachmann is the managing partner at Bachmann/Partners Law Firm. He has comprehensive experience regarding all topics concerning tax, VAT, duties and energy excises and litigation. He has been working with these issues since 1991.
Before founding Bachmann/Partners Law Firm he was an equity partner in some of the largest Danish Law Firms.
He has been the president of the Danish Tax Lawyers' Association since 2014.
Christian was appointed as a member of the Danish Government´s Tax Law Council in 2016.
He is an experienced and succesfull litigator and works with dispute resolution before the Danish National Tax Tribunal and the Danish courts, including the Supreme Court. He also conducts litigation before the Court of Justice of the European Union.
He also works with tax issues relating to mergers and acquisitions and estate planning.
Christian cooperates with many audit firms on resolving cases where legal and strategic competences are required to resolve a case for the audit client.
In november 2019 he succesfully conducted litigation before the Danish Eastern High Court in a case concerning taxation of leasing companies.
In 2017 Christian resolved litigation at the Court of Justice of the European Union where he won a landmark VAT case – case C-471/15. The ruling concerned the application of the profit margin scheme for the recycling industry. In 2018 he acted on behalf of the European Commission in a case before the Court, case C-49/17, concerning energy taxation.
Christian has represented and still represents the largest Danish utilities in several cases regarding energy excises. The rulings in these cases have been in favour of the heat and power companies.