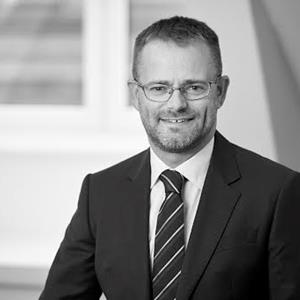 Peter Hansen
| Associated Partner
Peter Hansen is an associate partner at Bachmann/Partners Law Firm. He was admitted to the Danish Bar in 2009. He has been employed with Bachmann/Partners Law Firm since 2017.
About Peter:
Peter Hansen has comprehensive experience regarding tax related issues. He has been working with different aspects of tax law since 1999.
Previously he worked with the Danish Ministry of Taxation and the Central Customs and Tax Administration in Denmark. He has also worked with the Association of Danish Law Firms.
He focuses on
Binding rulings

Litigation issues concerning taxation, VAT and vehicle registration tax

Cases before the National Tax Tribunal regarding taxation, VAT and vehicle registration tax