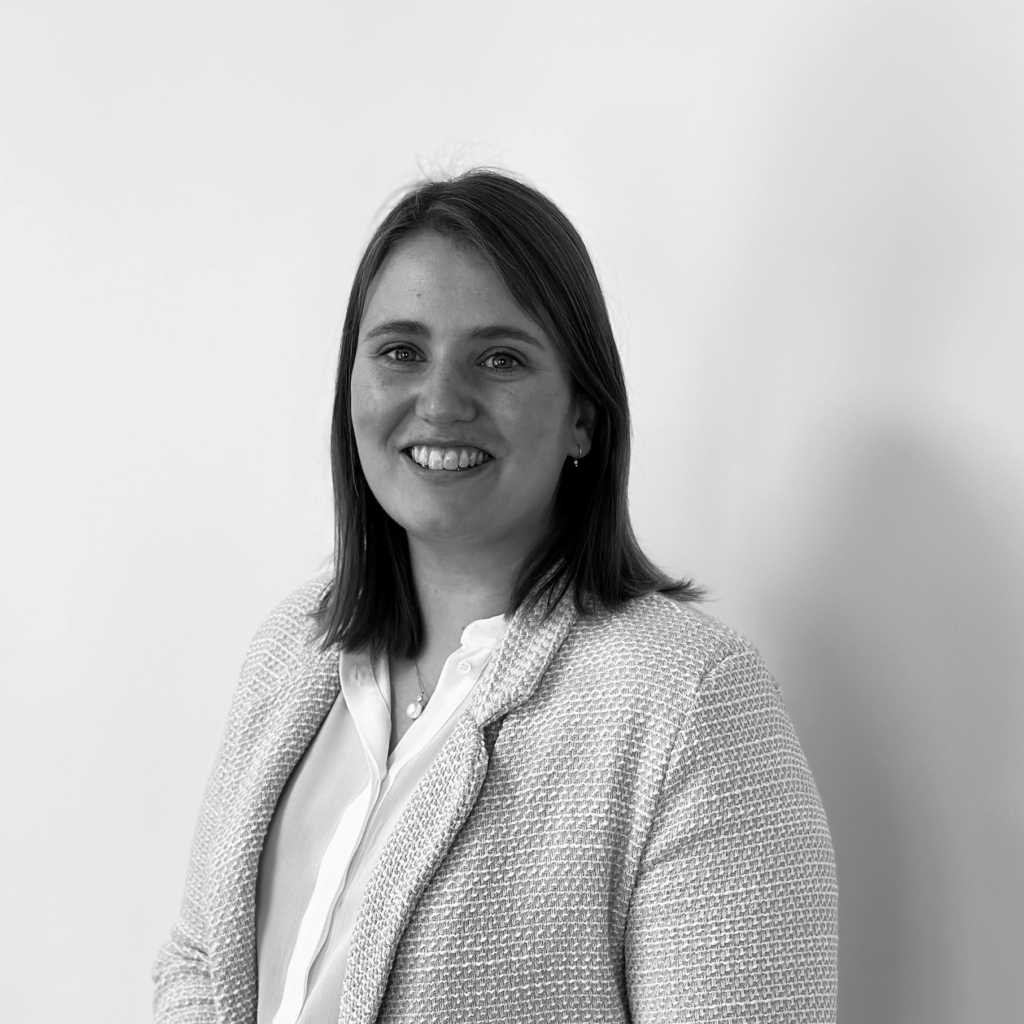 Anne Buus Christensen
| Attorney-at-law
Works with counselling, contract drafting and dispute resolution within real estate as well as general commercial law, private law and litigation.
Phone: +45 31 33 18 80
Email: abc@bachmann-partners.dk
About Anne
Language
Experience
Anne has from 2018-2023 been employed as an assistant attorney and attorney at Abel & Skovgård Larsen,
Education
Memberships
Member of the Danish Tax Lawyers' Association
Experience in the areas of real estate, commercial law and private law and conducting litigation since 2018.
Experience with board work and participation as chairman of general meetings.
Areas of work
Purchase and sale of real estate

Family transfers and parental purchases

Residential and commercial tenancy law

Co-operative housing law

Owners' associations

Commercial law, including company law

Private law, including marriage contracts and wills

Administration of estates

Litigation