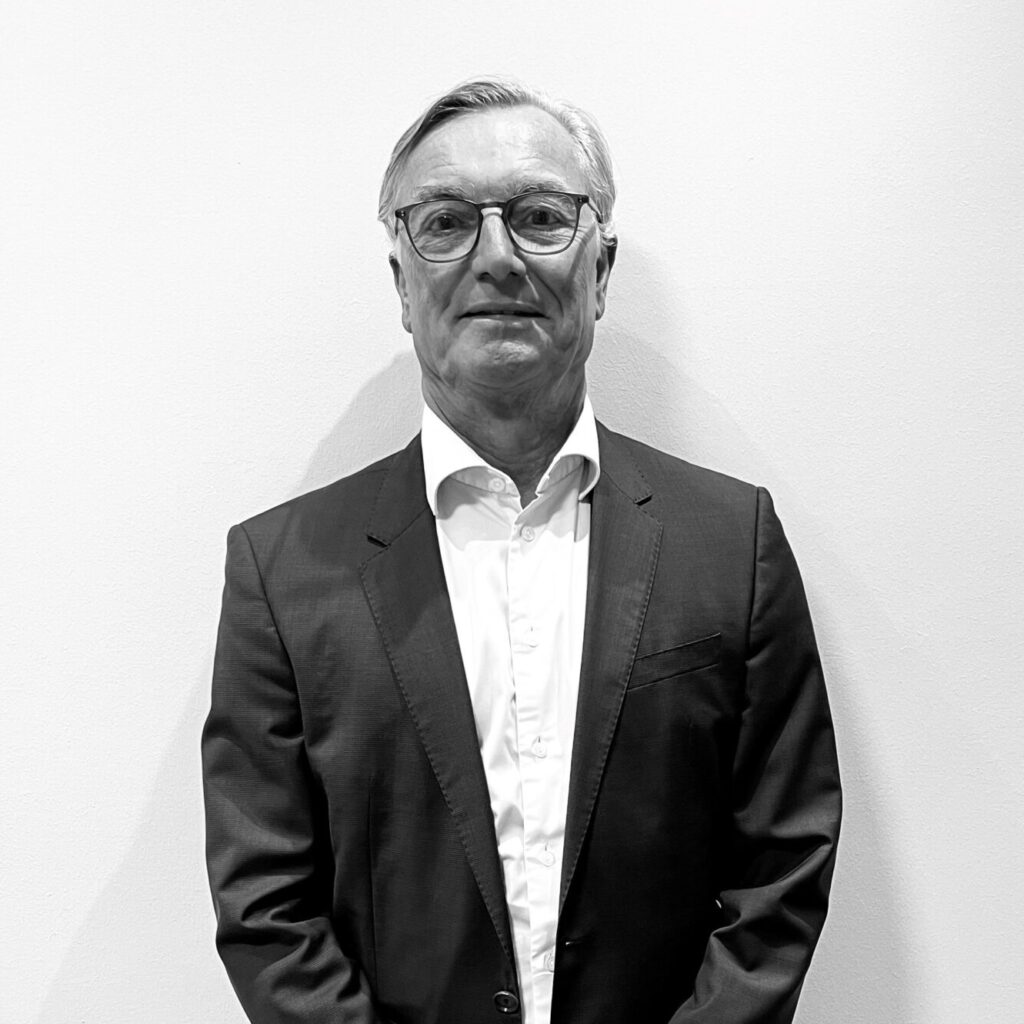 Michael Amstrup
| Advokat (H) – Attorney-at-law, Partner
Michael Amstrup is a partner at Bachmann/Partners Law Firm. He has substantial experience in all tax related matters at both individual and company level. Michael´s primary focus is tax litigation and acting as criminal defence attorney in cases involving tax fraud.
Michael conducts negotiations with the Danish Tax Authorities and litigation before the Danish National Tax Tribunal and the Danish courts, including Supreme Court. He cooperates with many audit firms on resolving cases where legal and strategic competences are required to resolve a case for the audit client without penal consequences.
Michael has an outstanding track record in cases concerning tax fraud and his work in this area is highly recognized by clients as well as auditors. He has also been involved in numerous high profiled litigations concerning liability for management and professional liability concerning tax advice rendered by attorneys and auditors.
Phone: +45 40 13 13 95
Email: mca@bachmann-partners.dk