Currently, the general appeal system at SKAT is suspended as a result of incorrect assessments by the appeal system. However, it is still possible to have previous assessments reopened and reduced if the basis for the assessments has been incorrect. At Bachmann/Partners, we specialise in SKAT's property assessments and have great success in having previously made assessments reduced and obtaining repayment of the overpaid property tax.
The taxation of real estate is primarily through the land tax on the individual property, and some municipalities also levy property tax on properties used for certain types of business activities.
The amount of the cover tax is calculated on the basis of the public property valuation issued by SKAT.
Revaluation of the property
If changes have been made to the property before 1 October of the assessment year – e.g. changes to the local plan or the construction of new buildings – SKAT will issue a reassessment the following year.
These reassessments can be appealed directly within the deadline and are thus not subject to the suspension of the appeal system. The revaluations must be carried out according to the rules of the previously applicable Assessment Act.
Review of the property valuation
Bachmann/Partners offers to review your property valuation free of charge in order to identify potential savings on property tax and / or coverage tax.
Our real estate taxation department consists of the most experienced and leading advisors in the industry, who have secured refunds to property owners for several million Danish kroner.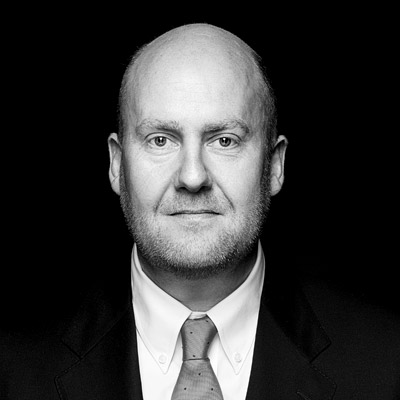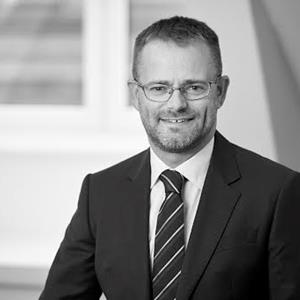 | Advokat – Attorney-at-law, Partner
Peter Hansen is a partner at Bachmann/Partners Law Firm. He has comprehensive experience regarding tax related issues. He has been working with different aspects of tax …

Phone: +45 40 32 35 35
Email: pha@bachmann-partners.dk
Click for more information→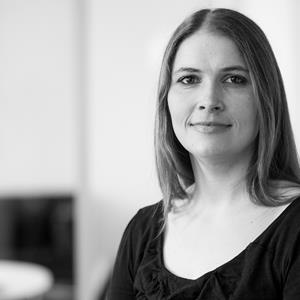 Contact us today for a non-committal meeting