Bachmann/Partners Law Firm has unique skills and qualifications regarding the tax matters of Utility Companies and the energy sector. Bachmann Partners Law Firm has in recent years resolved litigation with a vast positive outcome for the clients in the energy sector.
Contact us today for a non-committal meeting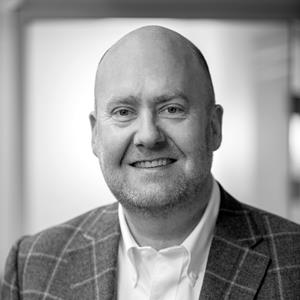 | Lawyer (H), Managing Partner
Christian Bachmann is the managing partner at Bachmann/Partners Law Firm. He has comprehensive experience regarding all topics concerning tax, VAT, duties and energy excises and li..
Phone: +45 30 30 45 21
Email: chb@bachmann-partners.dk
Click for more information→