Bachmann/Partners Lawfirm
Bachmann/Partners Law Firm is a boutique Tax Law Firm specialised in all types of tax related matters. Tax law is our core business. The firm was established in 2016 by Christian Bachmann and his team of skilled and devoted lawyers. Prior to 2016 Christian Bachmann was a partner in several of the largest Danish Law Firms.
Bachmann/Partners Law Firm has a different approach to solving tax related matters than other Law Firms. We often work in teams – two pair of eyes will often give better results for the client. In order to resolve tax related matters succesfully for the client decisive legal argumentation is required. But often a prerequiste for a succesfull outcome is something more than compelling legal argumentation. Therefore we do things a little differently than other Law Firms and do not only want to employ lawyers. We also want to employ other relevant tax professionals and other relevant professionals that have the ability to strengthen our business to the benefit of our clients. We allways involve other professionals when the facts of the case dictates such an involvement. E.g. when we handle cases regarding indirect taxes on fuels that are used by utilities to produce electricity and heat we involve an engineer to handle the technical aspects of the matter.
We want our clients to experience that our team has a comprehensive understanding of their business in order for us to create value for our clients. We are known for maintaining a high level of service and 24/7 accessibility for the benefit of our clients.
We are often hired by Audit Firms and Law Firms as specialists to solve complex tax matters or to give second opinions.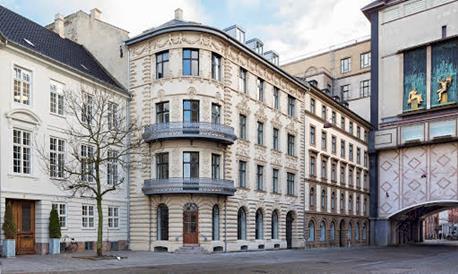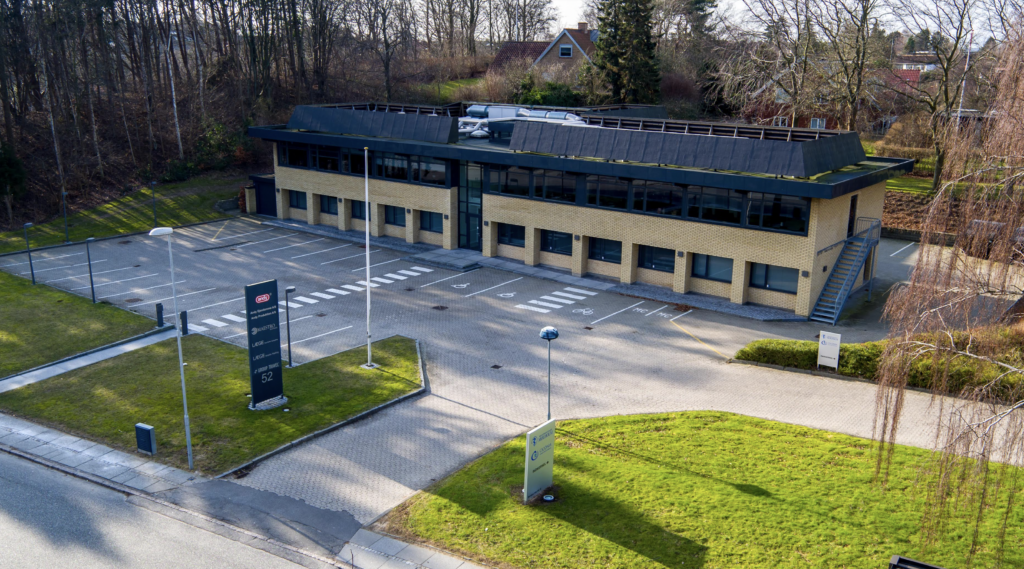 Copenhagen
Bachmann/Partners Law Firm
Brønnums Hus
August Bournonvilles Passage 1
DK-1055 København K
Mail: kontakt@bachmann-partners.dk
Phone: +45 33 23 90 90
Bachmann/Partners Law Firm
Brønnums Hus
August Bournonvilles Passage 1
DK-1055 København K
Aarhus
Bachmann/Partners Law Firm
Saralyst Allé 52, st.
DK-8270 Højbjerg
Aalborg
Bachmann/Partners Law Firm
Porsvej 2
DK-9000 Aalborg