Our litigation experience from thousands of complaints and court cases means that we have built up a great deal of know-how in handling court and arbitration cases.
We attend the courts in commercial cases, but there will be areas where we will refer the company to other lawyers.
In addition, we mediate in shareholder disputes and conduct arbitration proceedings on the interpretation of shareholders' agreements and other contracts.
We are highly experienced in expert appraisal, where we can provide technical expertise alongside legal expertise. Many cases are best and most economically efficiently resolved by the evidence produced at an expert opinion.
Most recently, the Danish state has suffered a loss at the European Court of Justice in a VAT case C-471/15 for the car recycling industry, which will create better VAT rules for an entire sector in the EU. The case has been 7 years in the making and was won, among other things, because we investigated the legal situation in countries outside the EU and uncovered that the VAT system directive was not applied equally by the various EU Member States.
Feel free to contact us in important legal disputes – even before the case reaches a deadlock.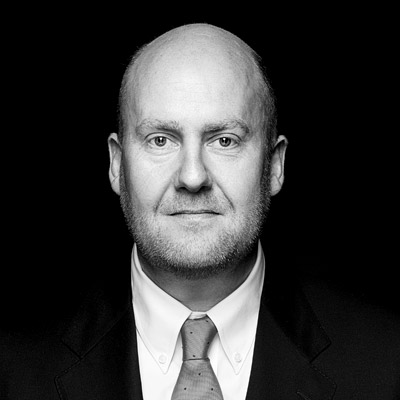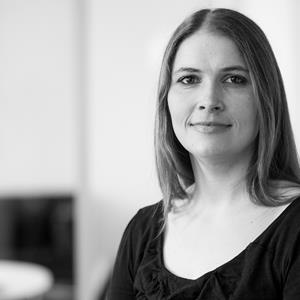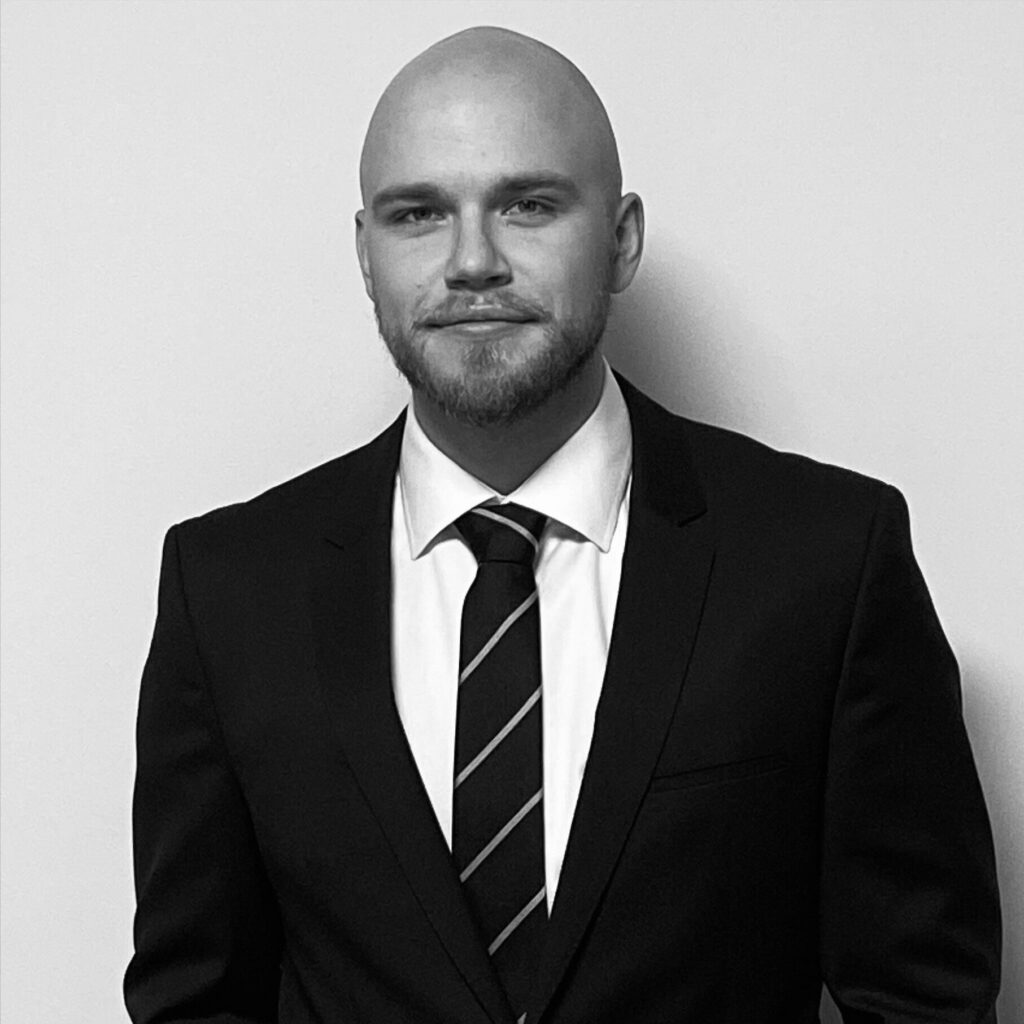 Rasmus Bejder Jensen
| Master of Law. Assistant lawyer
d
d
d
d
Phone: +45 51 68 82 40
Email: rbj@bachmann-partners.dk

Contact us today for a non-committal meeting