Bachmann/Partners have many years of experience in advising companies on VAT and duties, and we have extensive experience in conducting negotiations with SKAT and conducting cases in the National Tax Tribunal and the courts.
Examples of some of the areas in which we have many years of experience with VAT and tax counselling include:
Companies with cross-border trade,

The transport industry

Vocational schools, professional schools, production schools, continuation schools, etc.

VAT affairs of cultural institutions, including museums and sports institutions.

VAT affairs of financial enterprises

VAT treatment of labour leasing

Issues in connection with mergers and demergers of companies

Public institutions' transition to freehold ownership and the VAT and tax challenges this entails

VAT challenges in connection with administrative joint ventures

VAT treatment of educational institutions' VAT treatment of courses, etc. covered by the rules on income-generating activities

Optimisation of VAT and taxes on trade/rental of real estate

Reimbursement of energy taxes

Review and optimisation of the VAT and tax areas in all types of businesses.

VAT treatment of subsidies

Recovery of VAT abroad

VAT compensation scheme for educational institutions and VAT refund scheme for municipalities and regions, including the combination with the provisions of the VAT Act
In connection with the counselling, we also attach great importance to the communication of the advice being simple and understandable, just as we attach great importance to the cooperation with the auditor, so that the best result is achieved for the client.Our core services include counselling, including strategic planning of VAT and duty matters, requests for binding answers, conducting cases before the National Tax Court and the courts, including the European Court of Justice.
Our competences also cover commercial criminal cases, VAT and duty criminal law, where we master both tax law and criminal law, which very often benefits the client.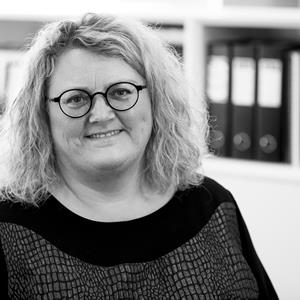 | Advokat – Attorney-at-law, Partner
Diana Mønniche is partner at Bachmann/Partners Law Firm. She has very comprehensive experience regarding VAT, customs and excise duties. She has been working with these issues co…

Phone: +45 20 71 78 62
Email: dme@bachmann-partners.dk
Click here for more information →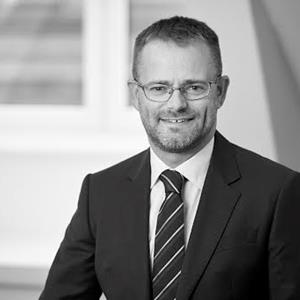 | Advokat – Attorney-at-law, Partner
Peter Hansen is a partner at Bachmann/Partners Law Firm. He has comprehensive experience regarding tax related issues. He has been working with different aspects of tax …

Phone: +45 40 32 35 35
Email: pha@bachmann-partners.dk
Click here for more information →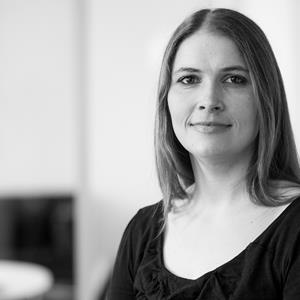 Contact us today for a non-committal meeting