Bachmann/Partners has throughout several years specialised in energy law and the energy sector's tax and duty issues.
This sector focus has, among other things, contributed to Christian Bachmann conducting and winning very significant appeals and court cases for the largest operators in the electricity and district heating sector, including on stationary heat and tax liability on fuels for the production of district heating in so-called combined production. These successful cases have resulted in several hundred million Danish kroner in refunded taxes for the heating sector.
These are cases where law meets technology, which is why Verner Jensen, a CHP engineer, is affiliated with Bachmann/Partners as a CHP specialist.
In addition, Bachmann/Partners advises on the conclusion of contracts and regulatory matters for the sector in general.
The energy sector is a constant focus area for us and will be developed with new specialists.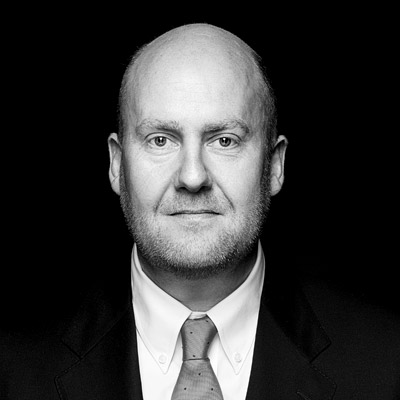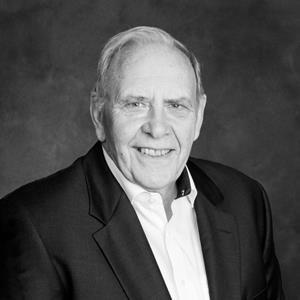 Verner Jensen
| Consulting engineer
Verner currently assists Bachmann/Partners Law Firm with integrated counselling of district heating companies, power plants and large production companies as a technical-legal expert.

d
Phone: +45 23 26 90 61
Email: vje@bachmann-partners.dk
Contact us today for a non-committal meeting