As experts in administrative law, Bachmann/Partners Law Firm provides assistance as assessors in Commissions of Inquiry. Currently, three lawyers at Bachmann/Partners Law Firm are assessors in the Commission of Inquiry on SKAT.
In recent years, there has been an increasing use of Commissions of Inquiry.
The person whose circumstances are being investigated is entitled to an assessor of his or her choice. The assessor's task is to attend the hearings in the commission, to safeguard the client's interests by, for example, asking questions to other witnesses or providing additional material for the commission.
As a witness, the client does not have the right to attend the commission's hearings prior to his or her own examination. The assessor, on the other hand, has access to all hearings and can report to the client what is of importance to him or her.
Before the client is to be questioned, the assessor reviews with the client the material and the topics that the testimony is expected to cover and prepares the client for his or her questioning and the practicalities involved.
When a assessor is appointed, the counsellor's fee is paid by the State Treasury.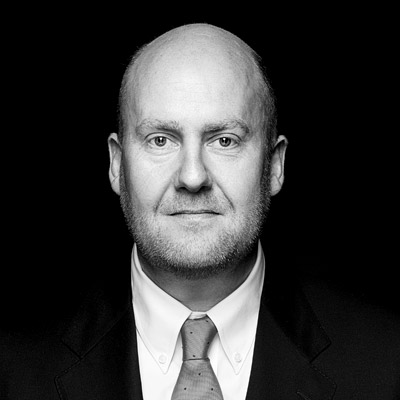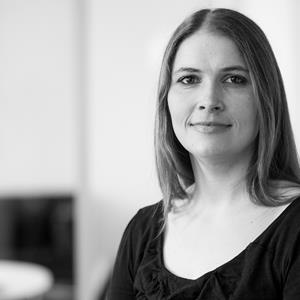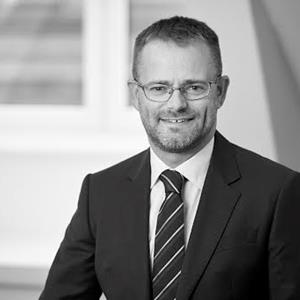 | Advokat – Attorney-at-law, Partner
Peter Hansen is a partner at Bachmann/Partners Law Firm. He has comprehensive experience regarding tax related issues. He has been working with different aspects of tax …

Phone: +45 40 32 35 35
Email: pha@bachmann-partners.dk
Click for more information→
Contact us today for a non-committal meeting